At Newport Family Dental Care, we do our best to preserve a patient's health, yet there are times when a tooth needs to be removed.
Drs. David and Joseph Sutton perform tooth extractions to treat dental problems and as preparation for other dental treatments.
Learn how our dentists can help patients in the Morristown, Sevierville, and Newport, TN, areas...
Reasons for Tooth Extraction
Dentists typically make all efforts to save teeth from extraction, which is why some guests at the practice wonder why they should have a tooth pulled. These are just a few instances when extraction is the best option for your care.
Wisdom Tooth Removal
Wisdom teeth are extra sets of molars that typically emerge in the mid to late teens or early twenties. Wisdom teeth can erupt in a way that compromises your oral health or have trouble erupting at all, causing painful impaction that affects the jaw and adjacent molars. Many people undergo the routine removal of their wisdom teeth.
Severe Decay and Fractures
While dental restorations have come a long way over the years, it's not always possible to save a severely decayed or fractured tooth. When a tooth's structure is so compromised that it cannot be saved, the best option is extraction followed by replacement with a bridge or implant-supported crown.
Some root canal infections and cases of periodontal disease might be too advanced to treat. In these situations, removing affected teeth and preventing the spread of infection is key. Extraction is the most sensible option for a patient's short-term and long-term health and wellness.
When a person is missing most or nearly all of their teeth, extraction is often recommended to help with restorative dentistry procedures. Removing any remaining or obtrusive teeth can help us craft a custom set of full dentures, or achieve an ideal position for dental implants.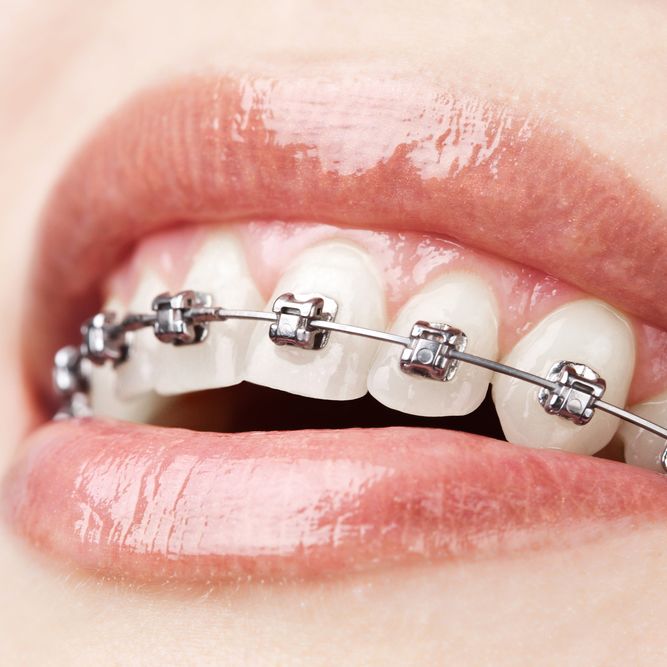 Braces and other orthodontic treatments may not be enough to treat severe crowding. In some cases, dentists may use tooth extraction to help with the orthodontic treatment plan. Extraction increases space and can improve the alignment of your smile.
Discuss Tooth Extraction with Skilled Dentists
We Put You and Your Family's Needs First
Getting a tooth removed shouldn't be painful or a source of worry. The team at Newport Family Dental Care strives to provide positive experiences to every guest who comes to our practice. We use gentle extraction methods and also offer laughing gas and sedation.
Dr. David Sutton has practiced dentistry in the area since 1979 and he has helped numerous patients from Newport, TN, Morristown, TN, and Sevierville, TN, smile with greater confidence and experience improved health. Dr. Joseph Sutton also believes in strong relationships between patients and their dentists and can meet your family's unique needs.
If you would like to schedule an appointment to learn more about extractions, we encourage you to contact our skilled team of dentists online or call our office at:
Exceptional Dental Care in East Tennessee
Thoughtful Reviews from People We've Helped
Amazing experience, I haven't been to a dentist in years because of a bad experience. All I can say is give them a chance!
View On Google
Dr. Sutton has been my dentist for many year's that I lost count. He is the best dentist of all surrounding areas & with all his years of experience be hard to compare. Newport family dental rock's I totally recommend it.
View On Google
The Tooth Extraction Procedure
The extraction procedure is relatively straightforward. For a single tooth extraction, the procedure can take as little as 20 to 40 minutes. Longer procedures are required for more complicated extractions.
"At Newport Family Dental Care, we do our best to preserve a patient's health, yet there are times when a tooth needs to be removed."
A Reputation Built on Trust and Results
Our Dentists Are Here for You
I'm very thankful for Newport Family Dental. Not only does everyone working here have a smile and kind words, but the dental work is always fantastic!
View On Google
This dental facility is the best. From the office staff to the doctors the number one priority is your dental health. Thank you Allison and Dr. Joseph for all you do.
View On Google